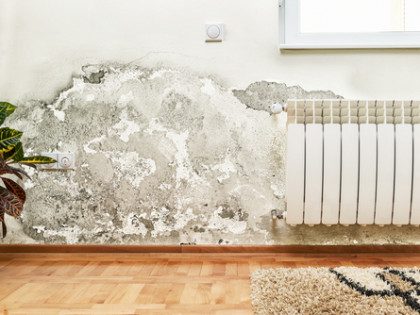 If you spot mold growing on your siding or driveway, you need a mold removal pro fast. Executive Painting & Pressure Washing can tackle your mold, algae or mildew removal in Minneapolis, MN. We'll clean up the exterior of your commercial or residential property and make sure mold doesn't come back.
Contact us today for a free mold, mildew or algae removal estimate.
Providing thorough cleaning surfaces
When you hire a professional for mold removal, you want to make sure the mold won't come back. If you choose us, we'll:
Examine the growth on your exterior surfaces
Pressure wash the area to remove plant growth
Treat the surface with a solution to prevent regrowth
With our special treatment, we'll make sure your mold, mildew or algae doesn't start growing back the minute we leave your property. Contact us now if you need mold or mildew removal services.