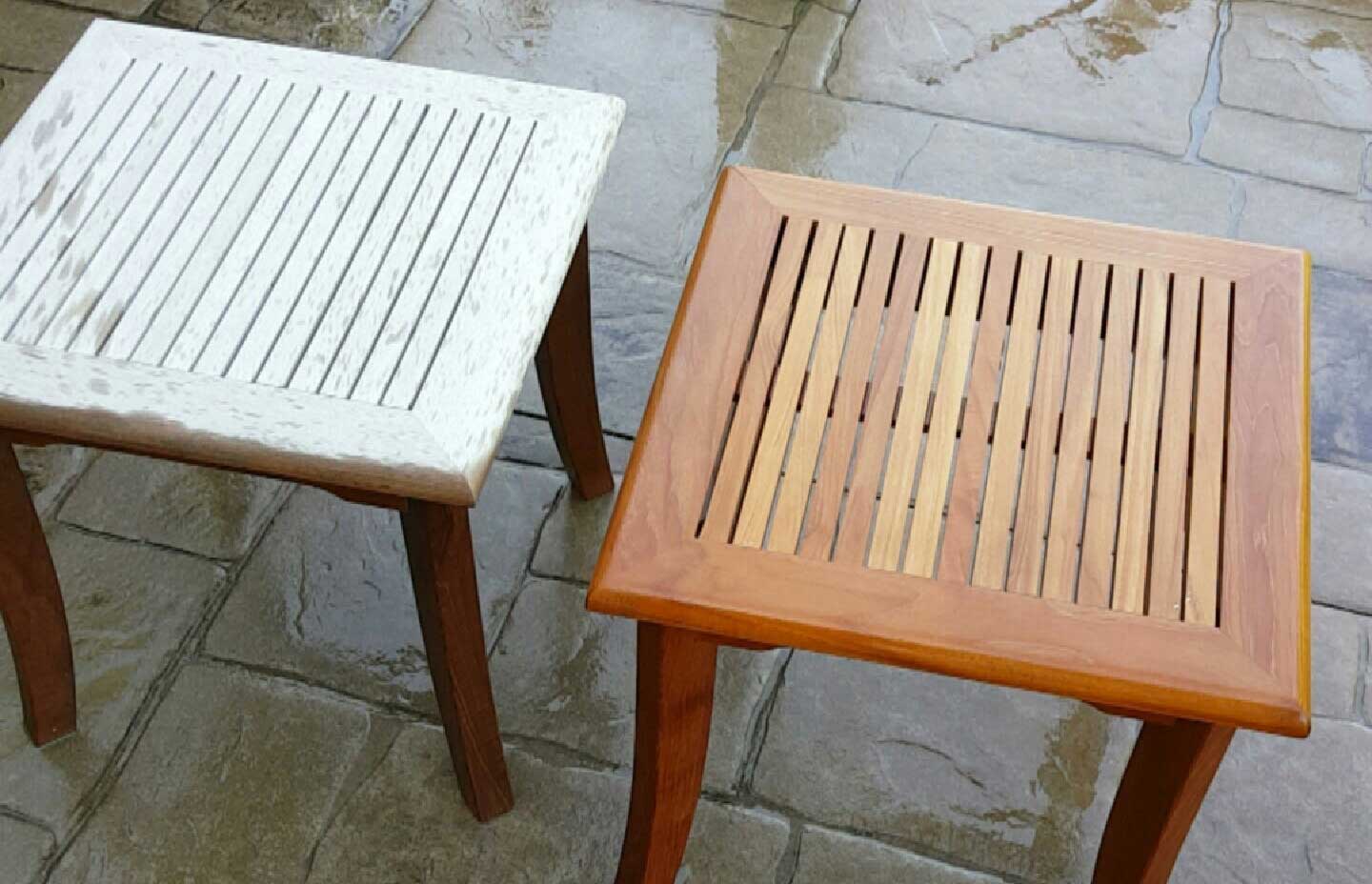 Over time, your fence, deck or railing may become damaged by the elements. If you want to make yours look like new again, you can rely on Executive Painting & Pressure Washing for deck staining services in Minneapolis, MN. We handle all types of wood restoration work, and we're proud of our good reputation.
We begin by stripping the wood to remove dirt, mold and chemicals. Then, we apply a fresh coat of stain to make it look like new again. Ask how you can get a free estimate on these services when you contact us today.
Learn how you can benefit from these services
Almost everyone can benefit from wood restoration services in some way or another. We can help you:
Make your fence, deck or railings look like new again
Increase the life span of your wood features
Remove dirt, mold and chemicals from your wood
If you need high-end deck staining services, you've come to the right place. Call today to schedule an appointment.